All our products are studied and improved, creating always new recipes and new combinations of ingredients and with an eye towards regional specialities.
Our company guarantees the quality of each product through specific control procedures, from the selection of raw materials to delivery everything is traced.
For us, quality is much more than a goal: it is a great responsibility towards all consumers who decide to buy our products.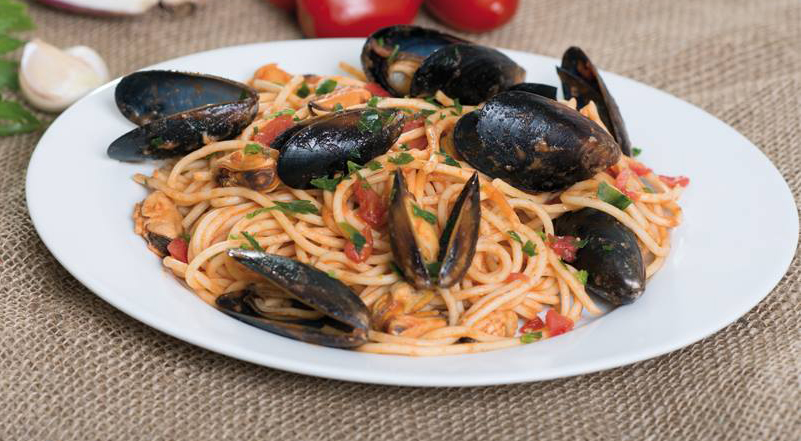 320 gr. of spaghetti
1 kg. of 3 MARI mussels
1 clove of garlic
1/4 of Tropea onion
1/2 glass of white wine
500 gr. of flask tomatoes
1 tuft of parsley
salt, oil e.v.o. and pepper q.b.
The preparation of this dish is very fast.
Heat a little oil in a frying pan large enough to contain the mussels, brown the garlic without its central part, remove it fro ...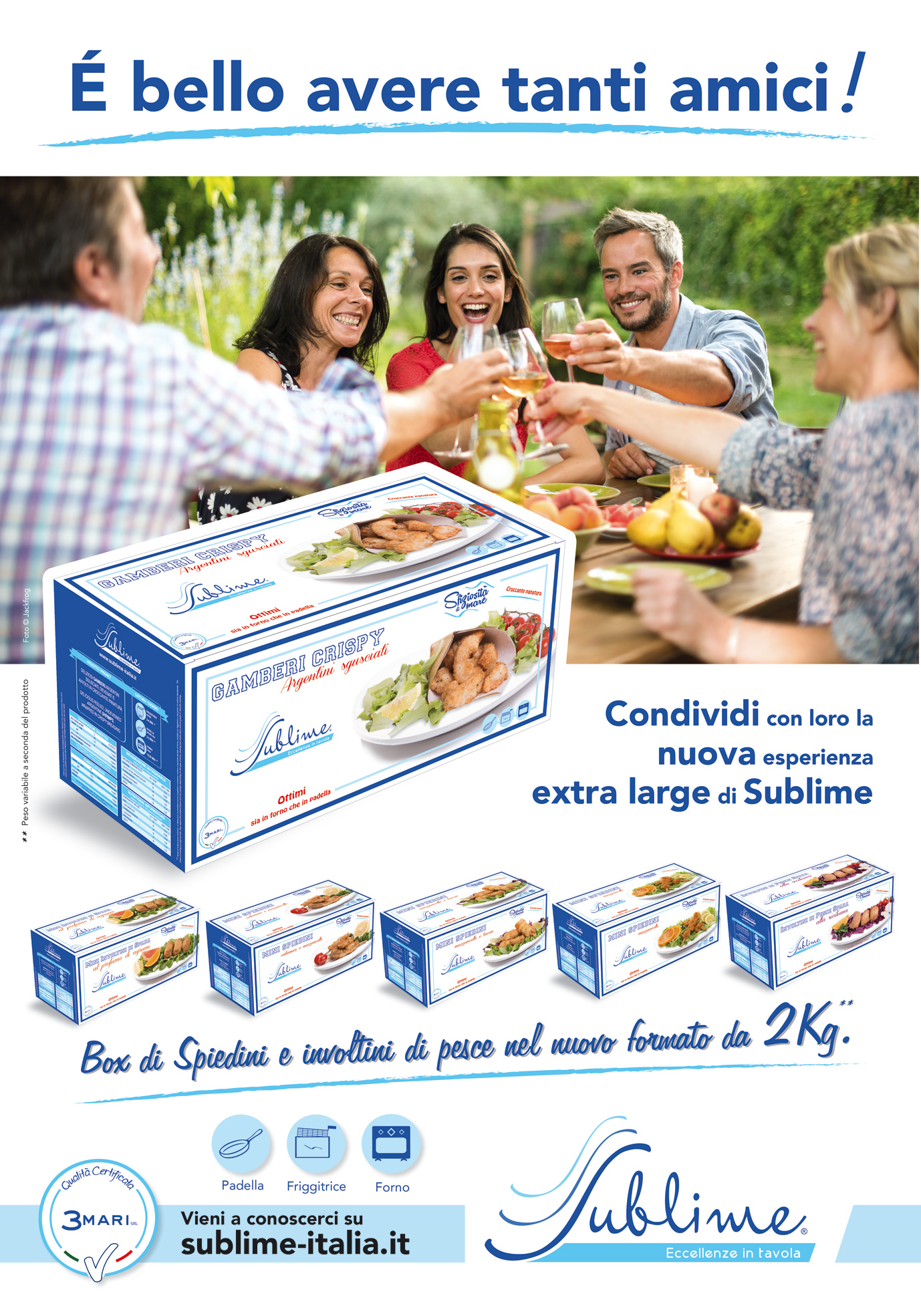 É arrivata l'estate, a breve inizieranno le feste in giardino con gli amici. Allora perchè farsi ...
read more